We offer a range of services to better serve you and meet your needs.
Advice and Technical Assistance
Our teams of engineers, sales representatives, instrumentalists and automation specialists are on hand to advise you, to offer you solutions and to help you implement your specific industrial processes. We support you from the choice of equipment to its implementation.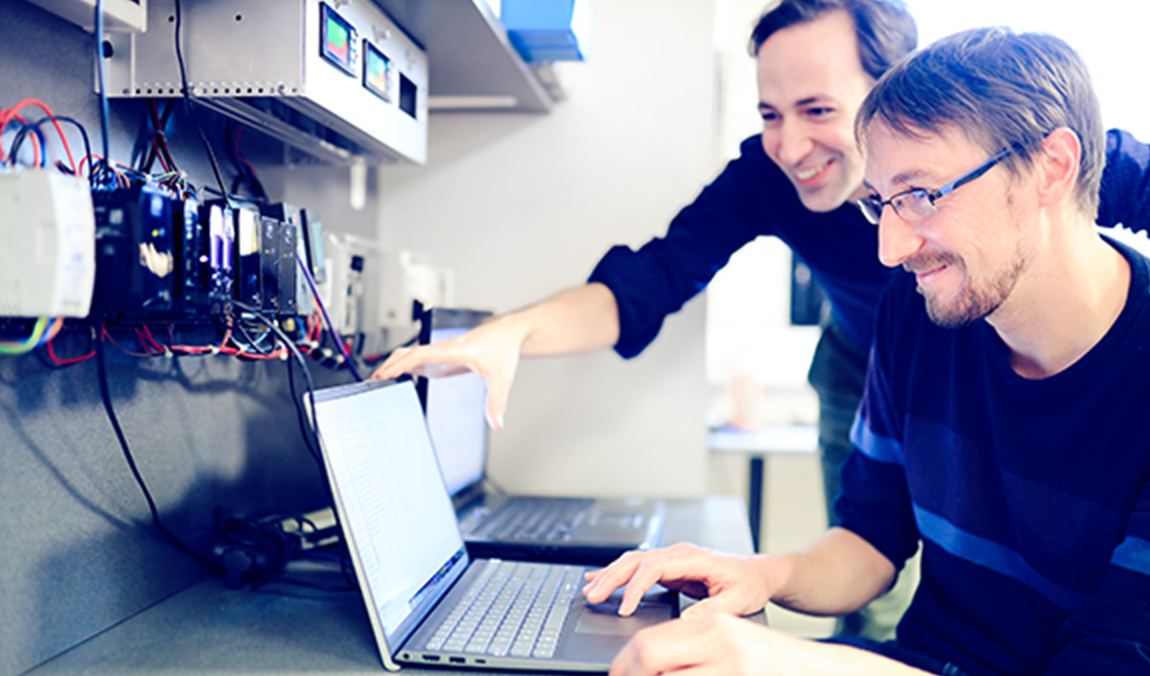 On-site design, development and Manufacturing
We design, developp and manufacture our products in Brignais, France with a view to master the complete R&D to production chain. This process allows us to gain in reliability and responsiveness.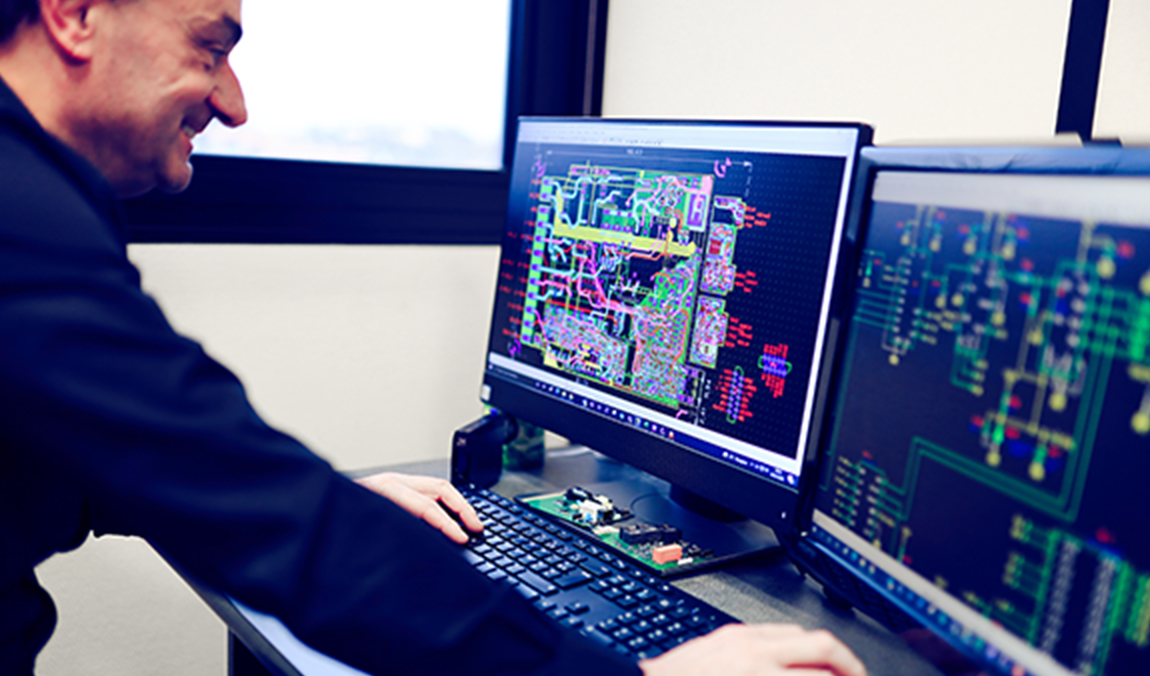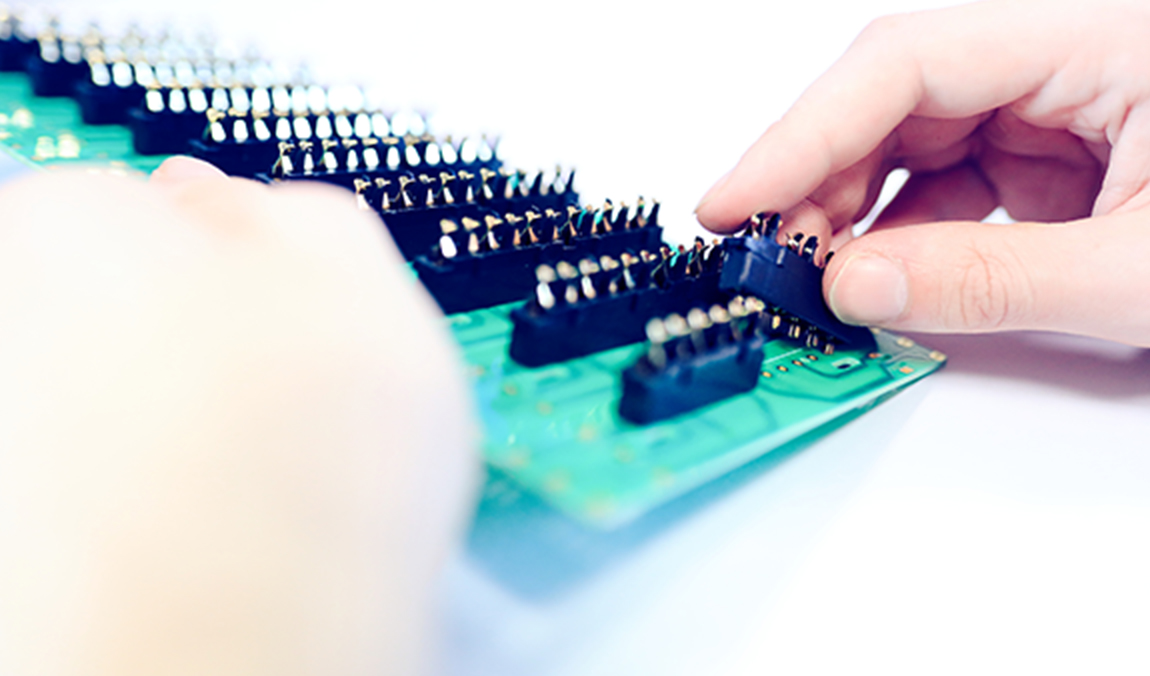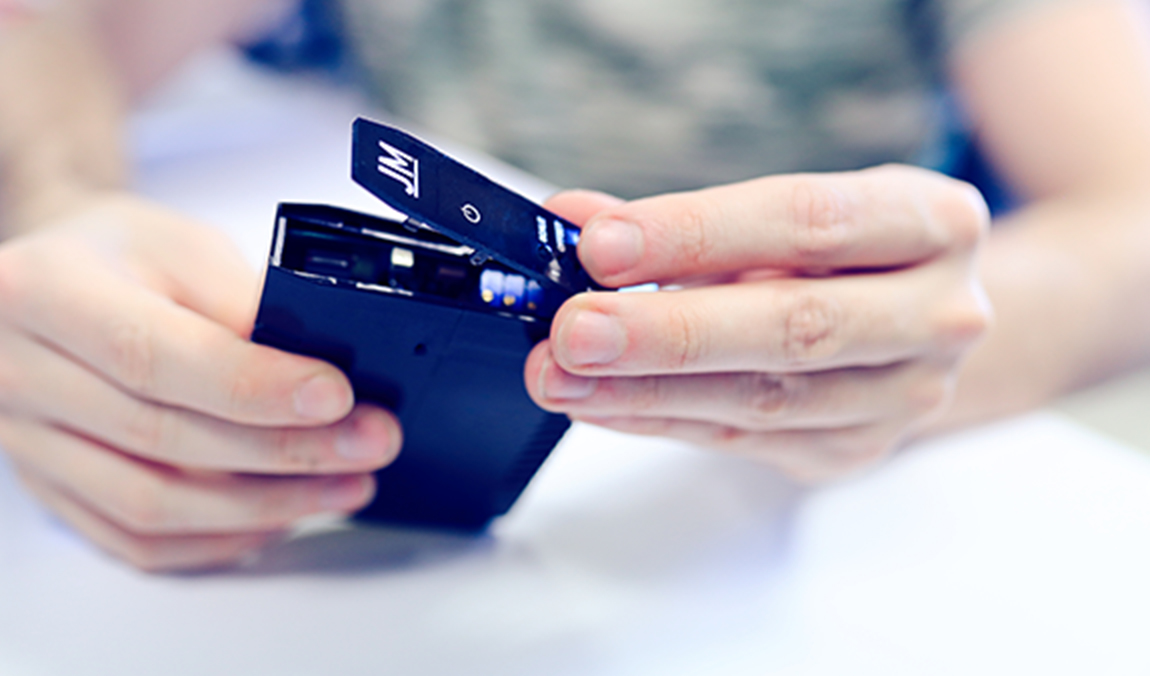 After-Sales Services
Our failure rate for 2020 is 0.57% thanks to the high reliability of our products and our manufacturing and testing processes. Indeed, all our products are individually tested. If any of our products fails, we will take it back for repair or replacement! And send it back to you within 15 days.
Our products, solutions and processes meet the standards of ISO 9001 quality certification..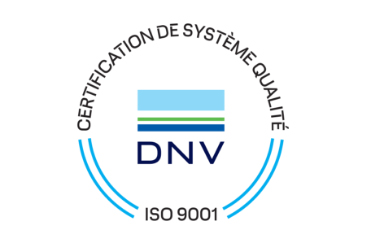 Product configuration software
IXLOG provides user-friendly configuration for each digital product range. This makes it easy to perform a simulation or to vary the points of the linearisation curve, among other things.
There is one software package per product range  


Online shop
On our website, you will find all the information you need to understand our products and their applications (use, commissioning documents, etc.). You can also order our signal conditioning devices directly on this site. You will need to create a customer account and you will be able your order in a few clicks.