On this page you will find all links to certificates and declarations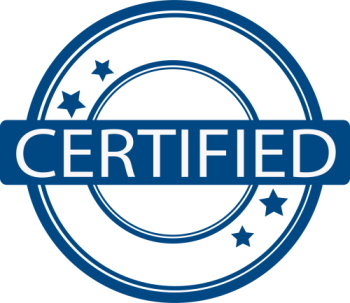 Our commitment to a quality approach and our know-how were confirmed in 2019 by obtaining the ISO 9001:2015 certificate issued by DNV, for all our activities: design, manufacture and marketing of devices for the measurement, conversion, transmission and isolation of process signals and electrical parameters.

See the ISO 9001 Certificate
The warranty certificate is available in the user manual of each product sheet on the site


The JM Concept professional electrical equipment that you use in the context of your activities becomes Waste Electrical and Electronic Equipment (WEEE) when it reaches the end of its life.
In France, the Environmental Code (Articles R.543-172 et seq.) defines since 2005 the management procedures for the WEEE recycling sector, based on the principle of Extended Producer Responsibility (EPR). Thus, any Producer placing professional EEE on the market must organize and finance the collection, depollution and recycling of its equipment.
JM Concept ensures with its partners (suppliers, subcontractors) compliance with the REACH regulation for the choice of raw materials and components constituting its products.
EU declarations of conformity
In accordance with EU requirements, all our products have an EU declaration of conformity, in French and English. You will find them on each product sheet of the devices and in the user manuals.